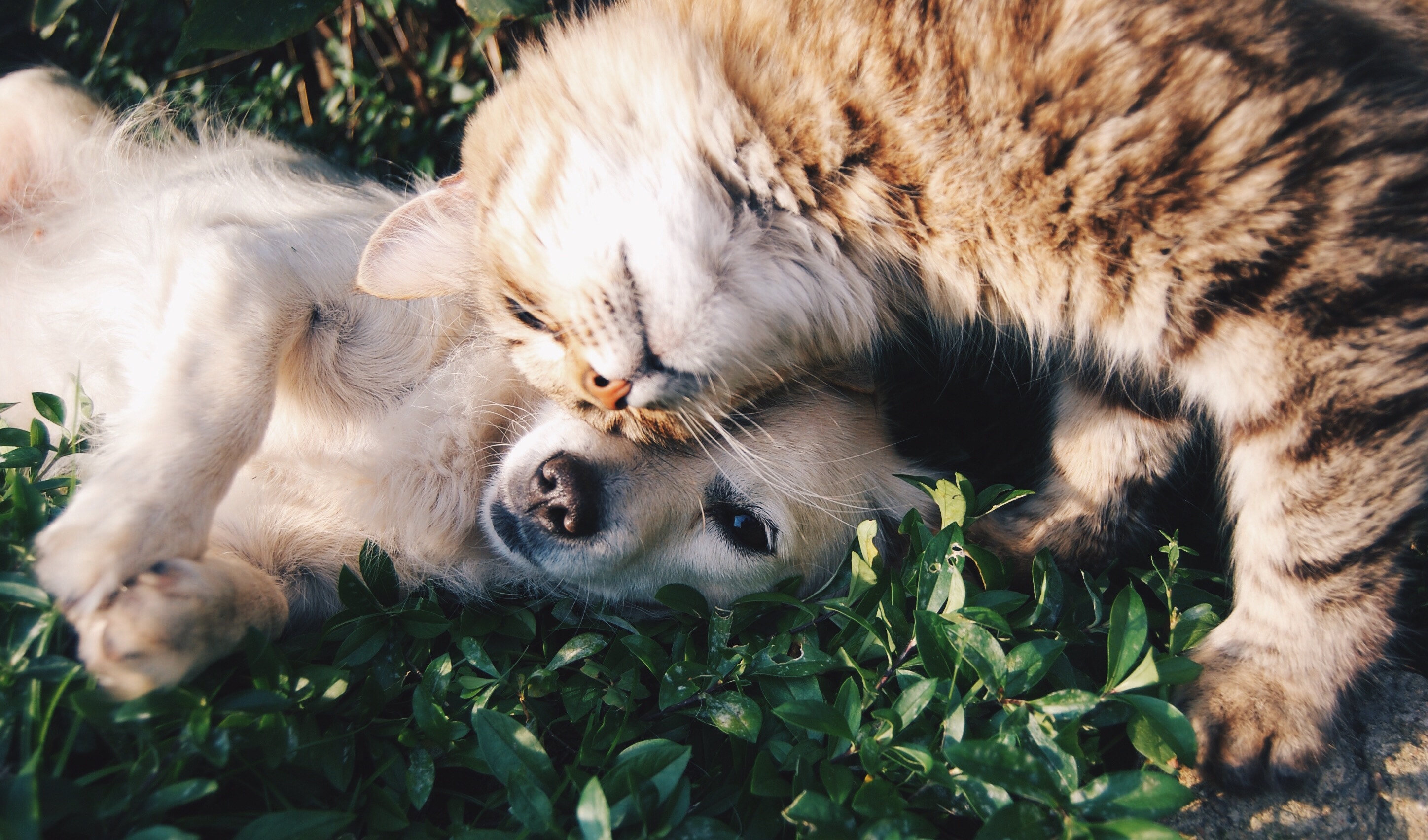 Good Shepherd Pet Services
Welcome to Good Shepherd Pet Services and thank you for choosing Good Shepherd for cremation and memorial services. We understand that grief is very personal and can be quite hard. We are here for you. Please explore our page for information on cremation services and memorial items such as urns, cremation jewelry, cremation glass, or ecofriendly items. If you are a Veterinarian, please check out our information page on our state-of-the-art PETS software. Thank you for visiting our page.
"We were so worried about what we were going to have to do once our beloved cat Sadie passed. Between our vet and Good Shepherd, we got to grieve and process our loss without having to worry. Thank you Good Shepherd, your name truly says it all!"
"Thank you. My daily routine has been flipped upside down since the loss of my Duncan, but your condolences and professionalism stand out as a bright spot in my dark world. Thank you again and God Bless your wonderful people."
"I've never experienced this in my life. Losing my buddy, Junior was so hard and very emotional for me. Your staff showed so much kindness and was very professional. Thanks to Memorial Drive Vet Clinic for recommending you. You are a God send! From my heart, much gratitude."