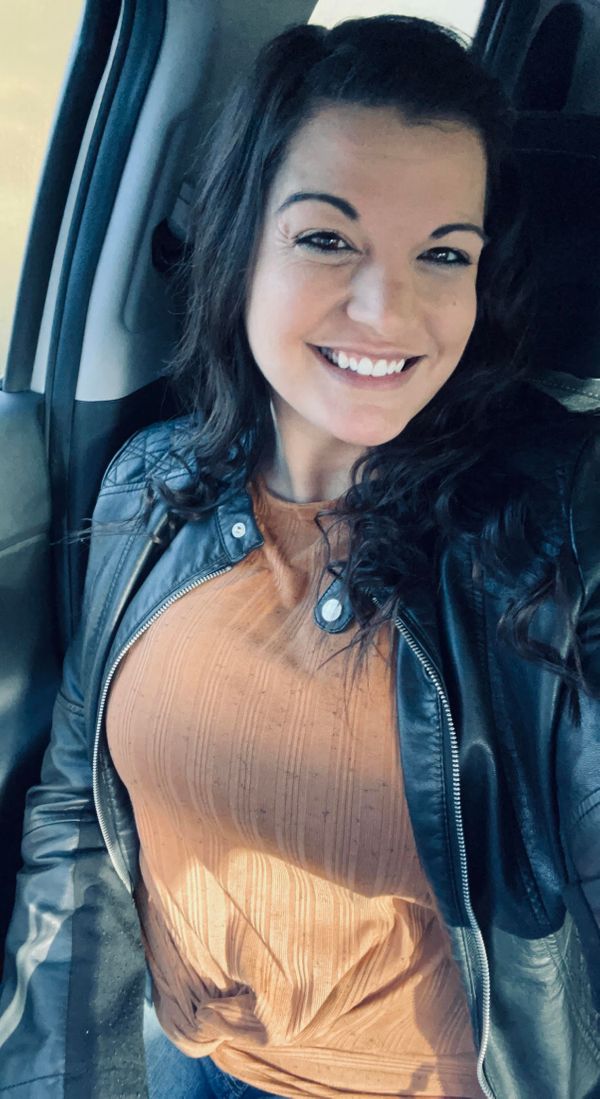 Cara - Human Resources
Cara was born in Dayton, Ohio. She has lived in Greenville, SC for about 16 years. Cara is a Certified Human Resource Generalist. She enjoys riding motorcycles with her husband Drew and spending time with family and friends. They have a puppy named Jake that is a German Shepherd, Lab mix. Her work experience is primarily based in customer service over the past 15 years. She has great listening and understanding skills, and loves to help people. Cara joined Good Shepherd Pet Services in 2017. She looks forward to her assisting pet owners and families through their difficult times.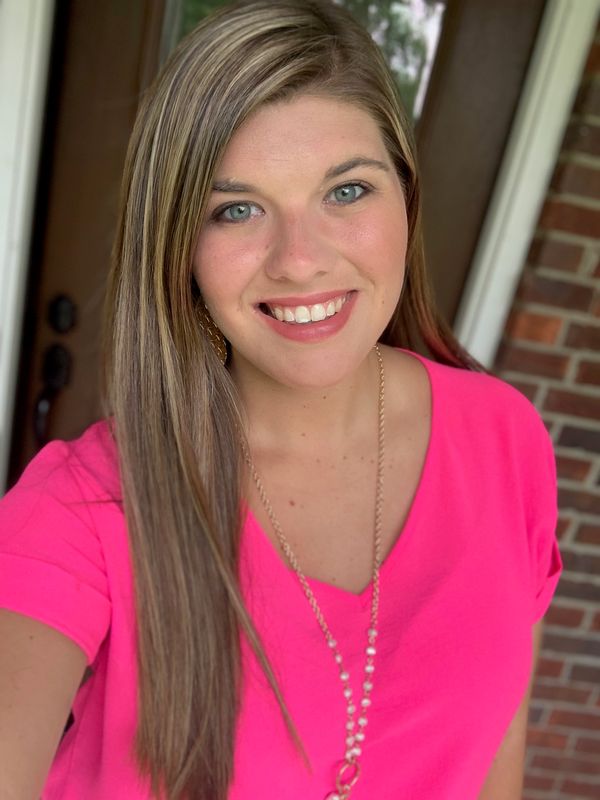 Morgan - Corporate Office Executive Assistant
Morgan was born and raised in Greenwood, SC. She enjoys spending time with her husband JC and their 3 daughters. Morgan graduated from Piedmont Technical College with her Funeral Services degree in 2018. In her spare time she attends competition cheer with her daughters. Morgan looks forward to guiding pet owners through their next chapter after pet loss.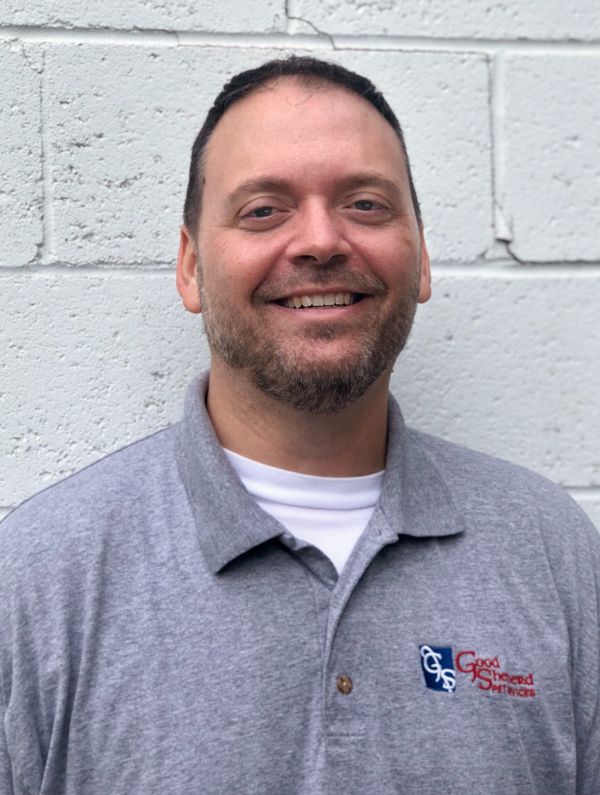 Chris - Sales Representative and Crematory Operator
Chris joined the Good Shepherd family in June 2015. Chris is a gracious and fun-loving individual who takes heart in the work that he does. Chris is a proud graduate of South Carolina University and has a degree in Politcal Science. He grew up in Florida, but as lived in Greenville, SC for 25 years. Being a huge South Carolina Gamecocks fan has proven fairly difficult working with Clemson diehards, but he holds his own. He loves spending time with his amazing children and is an avid movies buff. Proudly and emphatically, Chris said the best part of his job is "providing the best service to families in their time of need". Feel comforted knowing that your pet is in loving hands when Chris lays him or her to rest.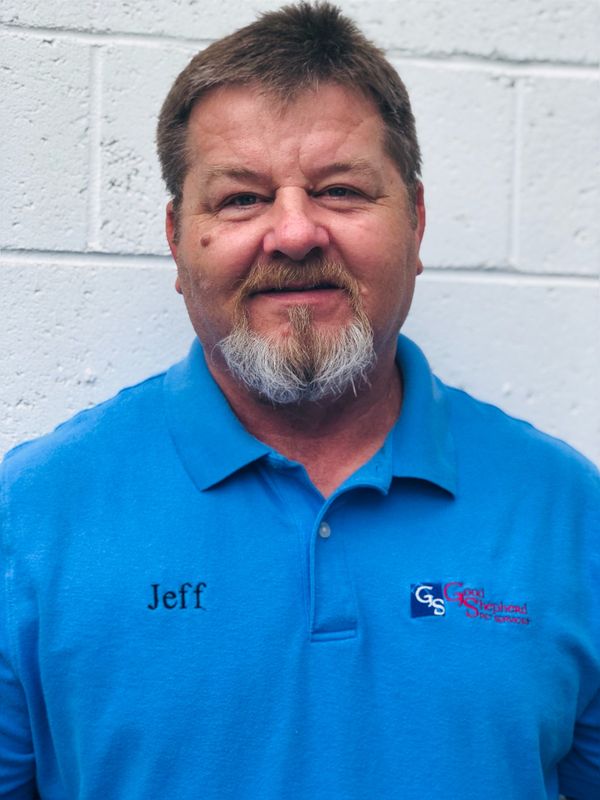 Jeff - Sales Representative and Crematory Operator
Jeff has been working with Good Shepherd for several years now and has become an irreplacable part of our team. He lives in Upstate South Carolina with his wife, son, and daughter. Jeff is also the proud owner of two Boxer dogs. In his free time, Jeff greatly enjoys fishing, working in his yard, and spending time with his family. He loves the opportunity to care for a pet's final arrangments because he knows it helps pet owners. Jeff also describes his coworkers and staff at veterinarian offices as part of why he loves his job as well. You'll be hard pressed to find a more sincere, down-to-earth guy!