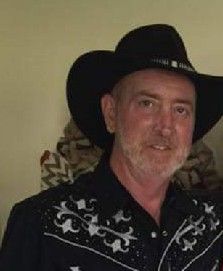 Tom - Sales Representative and Crematory Operator
Tom was born in DesMoines, Iowa. His family moved often, living in New Haven, Connecticut, Chicago, Illinois, Then back to Iowa. He began studying Martial Arts in 1963. After finishing school he volunteered for the Army. After Jump School he was assigned to the 82nd. Airborne Division. Upon completion of Ranger and Pathfinder training he was recruited in 1977 by a new unit at Fort Bragg. 1st. Special Forces Operational Detachment – D (Delta).
Known at the time as project Delta, this unit allowed Tom to travel the World, as well as serve with the most elite soldiers anywhere. After his tour with the Military, Tom settled in Knoxville Tennessee. He worked at Panasonic as an Engineer and operated a chain of Karate Schools. He met his wife Maredith Clayton-Metier while she was attending UT.
In 2000 Tom and Maredith moved to her home town of Murfreesboro, Tennessee. Maredith runs her CPA firm out of the family's Personal Loan and Investment Company which has been on the Square in Murfreesboro for over 75 years. Tom has 3 grown children, 5 grandchildren and an 11 year old son named Cooper. Hobbies include camping, trout fishing, and home remodeling. Tom and Cooper are often spotted riding around in "The magic red Jeep" on various adventures.
Pets include, but are not limited to: 2 horses, 2 dogs, 4 cats, Giant Madagascar Hissing Cock Roaches, and a 25 year old Turtle. Tom is grateful to Good Shepherd for allowing him to provide a valuable service to people who have lost a beloved pet.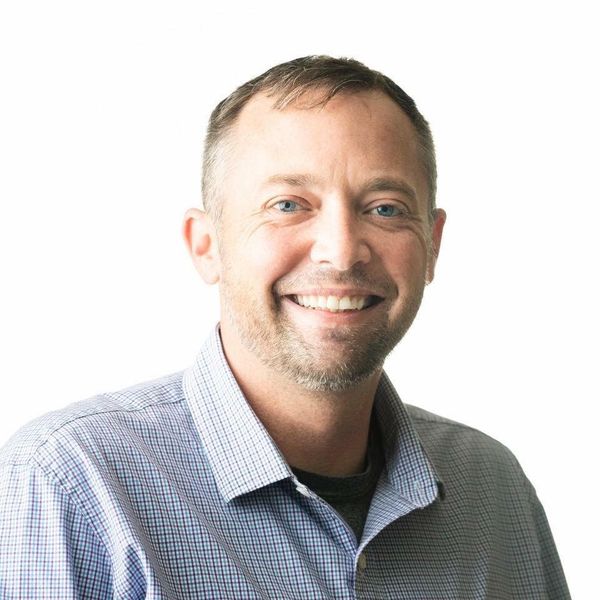 Josh - Sales Representative and Crematory Operator
Josh is a compassionate and caring guy who takes pride in finding ways to help others. However, he prefers "to meet dogs, cats, and most other creatures before having interaction with the humans that they own." He was raised in Pulaski, TN and his parents already had a poodle before raising Josh and his two younger siblings Daniel and Julie. They always had dogs and cats and considered them as part of the family. Friends and family looked forward to the beloved Christmas card their mother sent each year with pictures and updates on all the Thurman's including their pets- Freddy J, Charlie, Ol' Yeller, Smokey, Hank, Shotgun, Polly, and even a box turtle named Spike. Josh has traveled much of the United States as well as to Equador and parts of Mexico while serving in the United States Coast Guard. Now he is a proud father of five wonderful children. Happiest with his girlfriend Amy Jo, they love to be outdoors doing things like camping, swimming, hiking, kayaking, and live concerts. Josh has found success in fundraising, sales, and sales management since 2003 when, as a new and quite terrified dad, he left a job in a chicken barn for an opportunity selling cars in Nashville. Josh has continued to experience new parts of the country throughout his career and says the people are what always meant the most in regards to any of the many places he's been. He takes pride in not only customer satisfaction but also in making sure the experience is pleasantly memorable to the customer and himself.