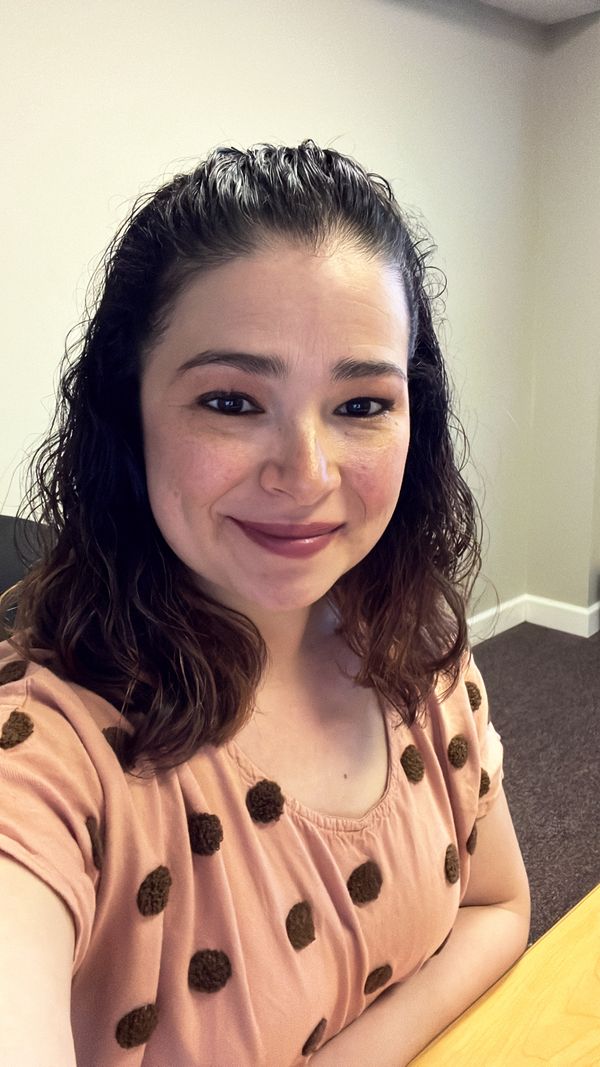 Ashley- Executive Assistant
Ashley was born in Pueblo, Colorado. She has lived in Murfreesboro for 18 years. Ashley enjoys fishing , going to concerts. Hanging out with family and friends. She has a daughter named Charlotte. Ashley has several pets, a chocolate lab named Cookie and cat named Quill. She loves helping people and is a great listener. Ashley looks forward to applying her 14+ years of customer service in her role with Good Shepherd Pet Services.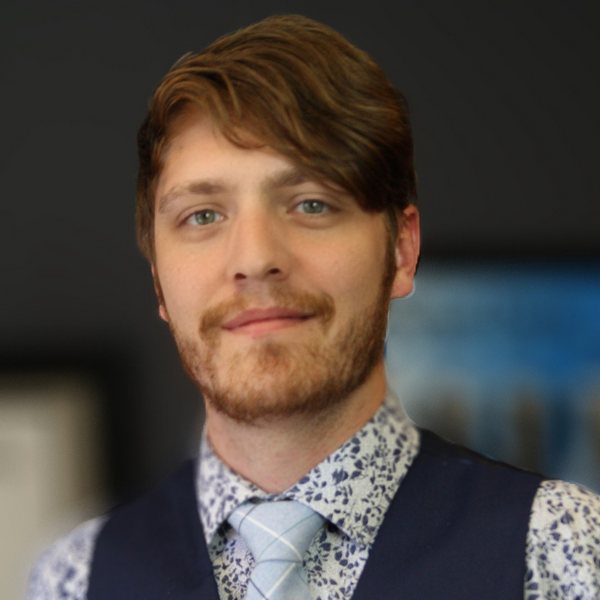 Mason - Sales Representative and Crematory Operator
Mason is a Tennesee native who has spent his whole life (excluding a brief stint in KY we don't hold against him), around the rolling hills of the West, the winding rivers of the middle, and the gorgeous mountains of the east. Mason grew up right on the banks of the TN river before moving to Murfreesboro and Nashville in 2007, respectively.
Mason is the father of two awesome boys and is usually found taking them on hikes, kayaking, and the occasional tabletop game night.
"I find pride in the opportunity I have been given to help those who have recently lost their family members. I strive to give as much compassion and respect to any pet as I would either of my children, because that's what makes this job so rewarding. I've worked many jobs in the past but I always seem to come back to the positions that are based around helping those around me through tough times, So I'm in the right spot."