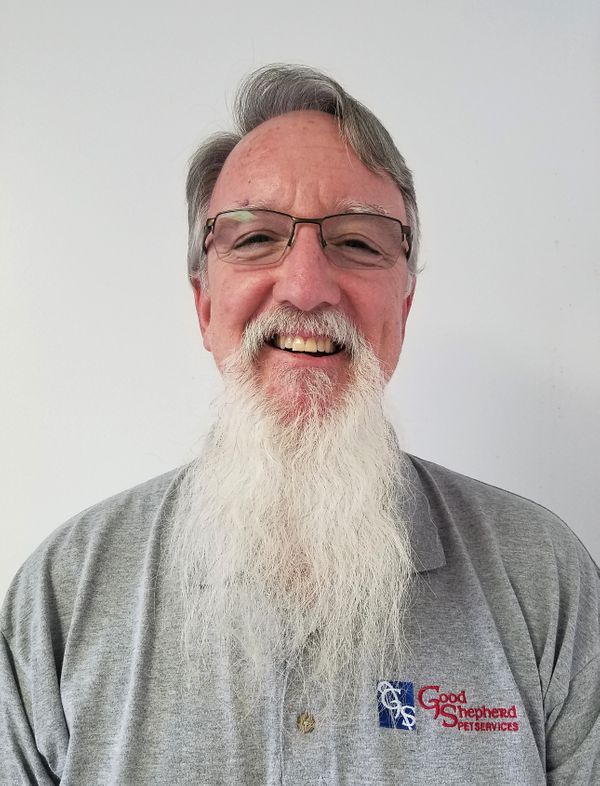 Buddy - Sales Representative and Crematory Operator
Originally from Camp Hill, PA, Buddy relocated to Hilton Head Island, SC in April 1992. Buddy has two loves in his life. His daughter Madeline, who he raised as a single parent, and Harley-Davison motorcycles. Buddy will make use of his background in sales to be a driving force in the Good Shepherd Pet Services Savannah market.
Buddy's hobbies include gardening, long rides on his Harley and rooting on his Pittsburgh Steelers. Nothing can take the place of being a supportive father as his daughter plays lacrosse and cheerleading during football season at Newberry College.
In February 2016, Buddy joined the Good Shepherd team. Buddy is enthusiastic about all pets and understands the love that they can bring. He has a compassion for serving others and making sure the customer is comforted when they need it most.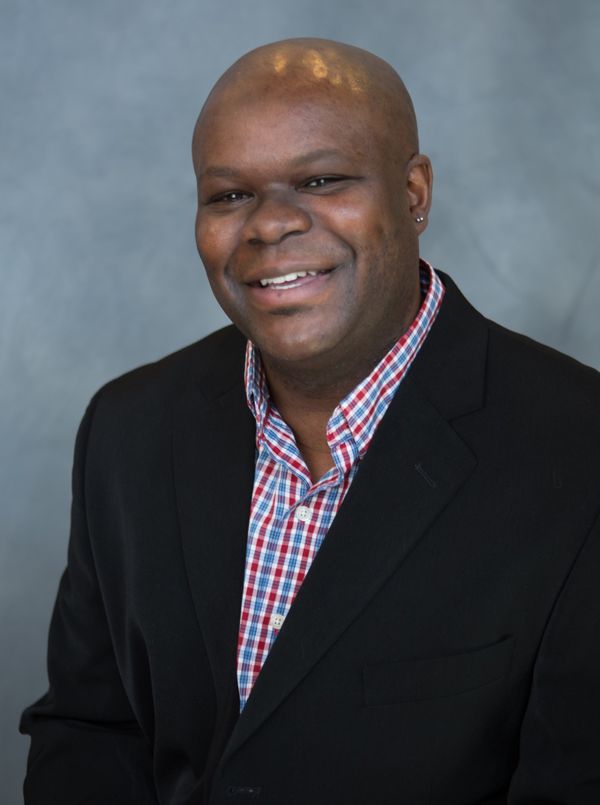 Jody - Sales Representative and Crematory Operator
Jody Lindsey is an integral part of our Ridgeland, SC team. Jody is originally from Chicago, IL. He moved from Madison, WI, where he was Operations Manager for a window designing company for 16 years before joining the Good Shepherd team. Jody and his wife, Susan have 5 children and several grand children.
Jody's hobbies include: riding motorcycles, playing golf, cooking, and spending time with his grandchildren. For many years Jody worked as a volunteer basketball coach for middle and high school boys in the Madison,WI area. One of his biggest passions is seeing young people grow into adults. Working at Good Shepherd Pet Services, Jody feels that he is able to really empathize with our clients as he has had pets of his own and understands the feeling of loss. He feels honored to be of service helping them through a difficult time.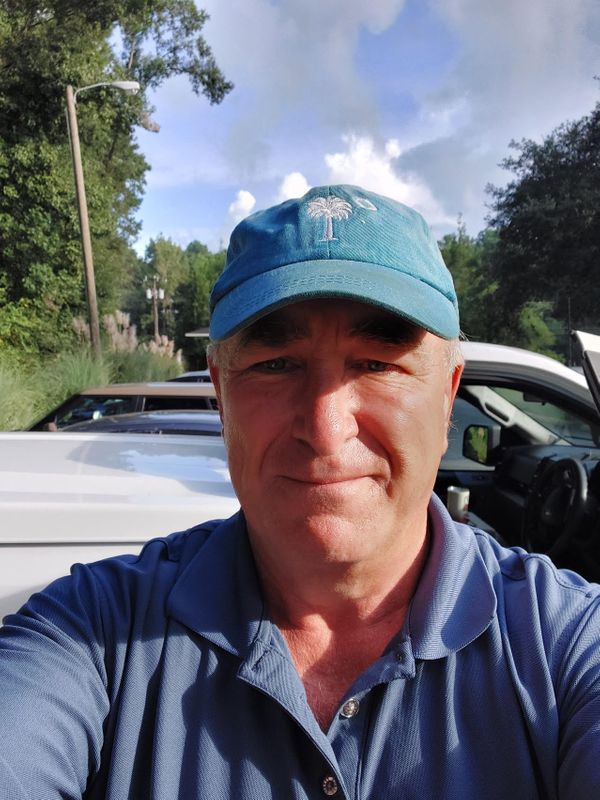 Scott - Sales Representative and Crematory Operator
Scott is married with 4 children and 4 dogs. His family moved to Beaufort County from Southern New Jersey in 2007. For 13 years he worked in the pest control industry.
Scott enjoys working on things around the house. And watching college football on Saturday in the fall. He also believe that any day at the beach is a good day!