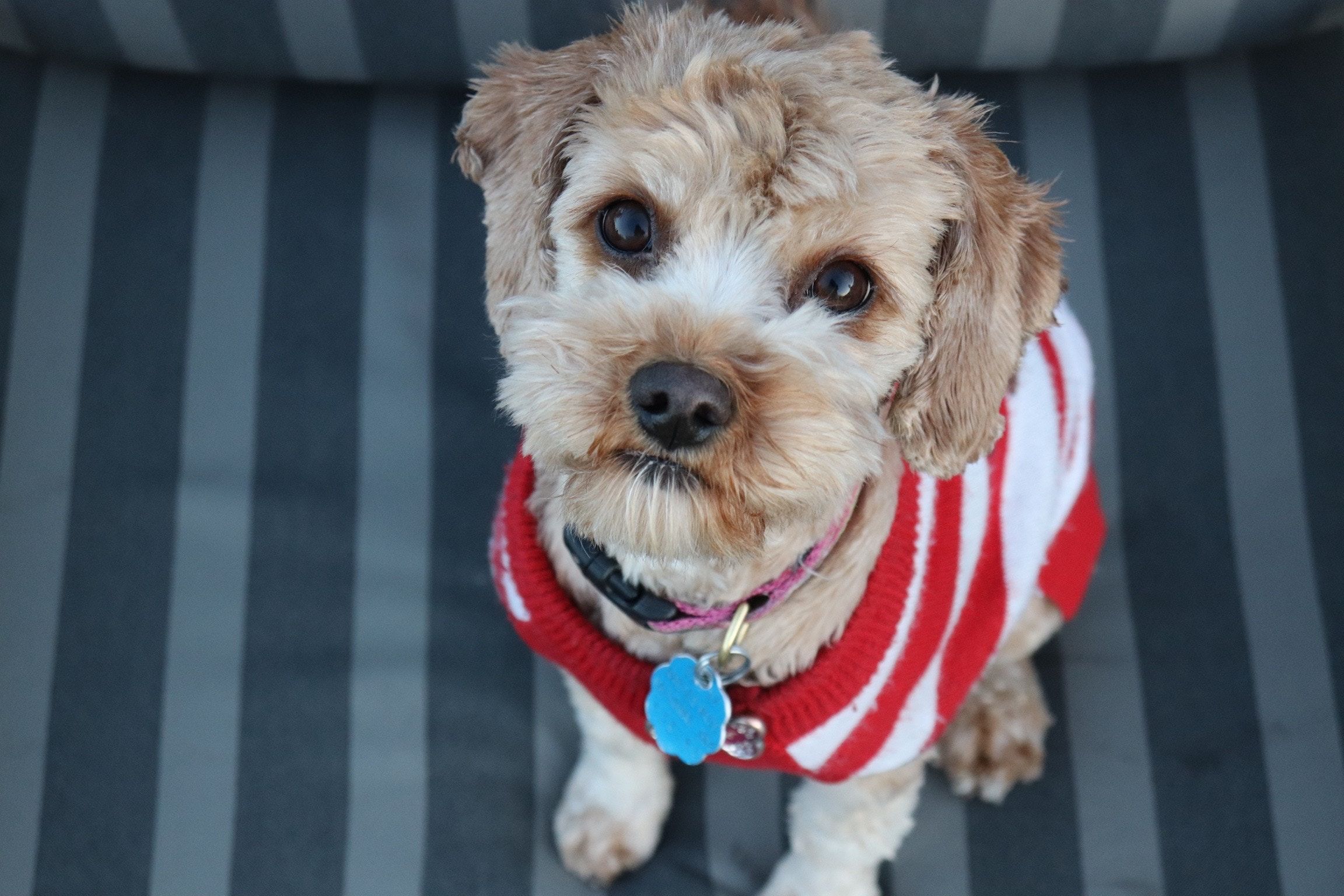 Grief Counseling and Support
Grief is one of the most normal and natural emotions that we can feel; yet it is one of the most misunderstood. Grief is a normal and unavoidable reaction to the loss of treasured loved one. At Good Shepherd, we recognize that grief often involves very painful and difficult feelings. We offer you these numbers of supporting people who are trained in the areas of loss and grief, and can provide assistance through the grieving process.
Support Groups:
Charlotte, NC: Pet Grief Support Group with Dr. Ginny Dodd
Meetings are held the second Thursday of each month from 7:00-8:00pm at the Siegle Avenue Presbyterian Church at the corner of 10th street in Charlotte, NC. You may attend any number of meetings at no charge. Feel free to bring pictures, toys, or other objects connected to your pet.
Asheville, NC: Pet Bereavement Support Group with Christy Gunther
Meetings are held at the Universal Unitarian Church of Asheville at One Edwin Place, Asheville, NC. Email cgunther7@juno.com or call 828-258-3229 for more information. The meetings are free but donations are requestded.
Atlanta, GA: Georgia Veterinary Services Pet Loss Support Group with Robin Chisolm-Seymour, M.Ed
Meetings are held every Wednesday night 6:30 to 8:30 free of charge at 445 Abernathy Road, Atlanta, GA. Call 770-642-3665 or email RChisolmSeymour@yahoo.com
Sugar Hill, GA: Not Just a Pet Support Group with Sarah Smith RVT, PGRS-C
The group will be meets the first Thursday of each month from 6:30 – 7:30 pm. It is a free class and open to anyone.
Meetings are held every second Tuesday of the month at 7:00 at Electric City Animal Clinic. The address is 1403 Pearman Dairy Road, Anderson, SC. Meetings are open to the public and free of charge.
Hotlines:
ASPCA Pet Loss Hotline - 877-GRIEF-10 (877-474-3310)
University of California-Davis - (530)752-3602, or toll free (800)565-1526 weekdays, 6:30 pm to 9:30 pm, Pacific Time (PT); www.vetmed.ucdavis.edu/ccab/petloss.html
Chicago VMA veterinarians and staff - (630)325-1600; Leave voice-mail message; calls will be returned 7 pm to 9 pm, CT (Long-distance calls will be returned collect)
Virginia-Maryland Regional College of Veterinary Medicine - (540)231-8038; Tuesday, Thursday, 6pm to 9 pm, ET
Ohio State University - (614)292-1823; Monday, Wednesday, Friday, 6:30 pm to 9:30 pm, ET; voice-mail messages will be returned, collect, during operating hours
Tufts University - (508)839-7966; Monday through Friday, 6 pm to 9 pm, ET; voice-mail messages will be returned daily, collect outside Massachusetts; www.tufts.edu/vet/petloss
Iowa State University College of Veterinary Medicine - (888)ISU-PLSH (888-478-7574) Pet Loss Support Hotline; http://www.vetmed.iastate.edu/animals/petloss/; operational seven days a week, 6pm to 9pm (CST) from Sept-April; Monday, Wednesday, Friday from 6:00-9:00 pm (CST) from May-August
Cornell University - (607)253-3932 Pet Loss Support Hotline; Tuesday-Thursday 6-9pmET, messages will be returned.www.vet.cornell.edu/Org/PetLoss
University of Illinois - (217)244-2273 or toll-free (877)394-2273(CARE); Sunday, Tuesday and Thursday evenings 7-9 pm Central Time; www.cvm.uiuc.edu/CARE
Argus Institute: Grief Resources, Colorado State University. For the Argus Institute office call (970) 491-4143
Washington State University, College of Veterinary Medicine - (509) 335-5704, Pet Loss Hotline, www.vetmed.wsu.edu/PLHL/, staffed during the semester on Monday, Tuesday, Wednesday, and Thursday 6:30 - 9:00 PM Pacific Time
The Atlanta Humane Society - Mansell - 678-523-0025, Holly McNinch, MA, LAPC National Certified Counselor, Offers free grief group for pet loss on the first Saturday of each month from 11-12. Holly's email is: hdmcninch at gmail dot com
Recommended Books:
The Loss of a Pet by Dr. Wallace Sife
Goodbye, Friend: Healing Wisdom for Anyone Who Has Ever Lost a Pet by Gary Kowalski