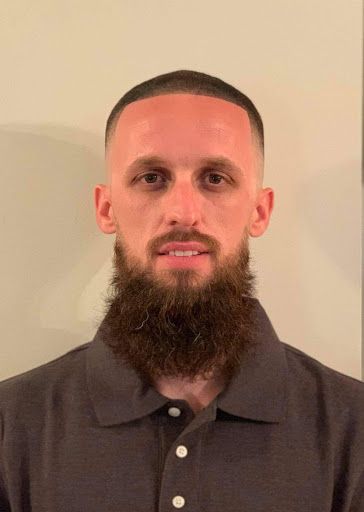 Skyler - Sales Representative and Crematory Operator
I was born in Conway, SC and grew up in the small town of Tabor City, NC. I moved from there in the 8th grade to Summerville, SC where I currently reside. I'm a huge sports addict. Anything sports related, I'm there! My favorite teams are: Los Angeles Lakers, Atlanta Braves, Dallas Cowboys and NC Tarheels! I grew up playing baseball and shooting pool most of my life.
During my downtime, I like to hang out with friends and family, shoot pool, play Xbox, or play softball. I participate in men's tournament softball on the weekends with my travel ball team based out of Myrtle Beach, SC. I have 2 kids, Braylen and Kallie, who are my world. I also have 3 pit-bulls, Juice, Roxy, and Xena who are basically my other children. I'm very compassionate and caring for people and animals so I feel like this job is a perfect fit for me.