Kenzie - Executive Assistant
Kenzie was born and raised in Cartersville, Georgia. She recently moved to Charleston, SC to start a new career path. Kenzie has been in the customer service industry for over 8 years. She enjoys assisting others! Kenzie enjoys spending her free time with her daughter and riding motorcycles. She looks forward to being able to help Good Shepherd grow as well as comfort and assist those in need.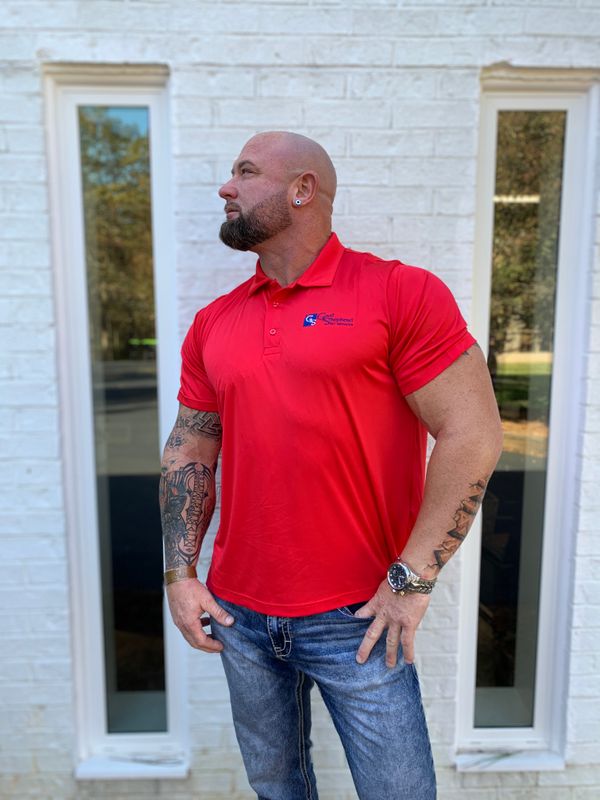 Rob - Sales Representative and Crematory Operator
Rob is originally from Georgia, moved to the coast recently. He enjoys riding motorcycles, traveling, loves good food, working out, anything outdoors. He has a background of 14 years in law enforcement as well as firefighting and paramedic. He likes working on motorcycles and going to events. Rob is looking forward to working with Good Shepherd Pet Services and assisting all the pet families in need.