Megan - Executive Assistant
Megan was born in Buffalo, NY and recently relocated to Charleston, SC in January 2020. Before fleeing the cold, Megan graduated Medaille College as a licensed veterinary technician and has spent the last 10 years caring for 4-legged friends in many different fields of veterinary medicine. In her free time, she enjoys spending time with her husband and their motley crue of mutts and loves being out in the sunshine. She looks forward to extending her love and dedication for animals to the families determining how to best memorialize their loved ones.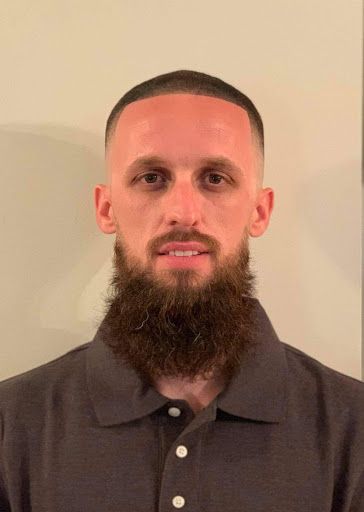 Skyler - Sales Representative and Crematory Operator
I was born in Conway, SC and grew up in the small town of Tabor City, NC. I moved from there in the 8th grade to Summerville, SC where I currently reside. I'm a huge sports addict. Anything sports related, I'm there! My favorite teams are: Los Angeles Lakers, Atlanta Braves, Dallas Cowboys and NC Tarheels! I grew up playing baseball and shooting pool most of my life.
During my downtime, I like to hang out with friends and family, shoot pool, play Xbox, or play softball. I participate in men's tournament softball on the weekends with my travel ball team based out of Myrtle Beach, SC. I have 2 kids, Braylen and Kallie, who are my world. I also have 3 pit-bulls, Juice, Roxy, and Xena who are basically my other children. I'm very compassionate and caring for people and animals so I feel like this job is a perfect fit for me.