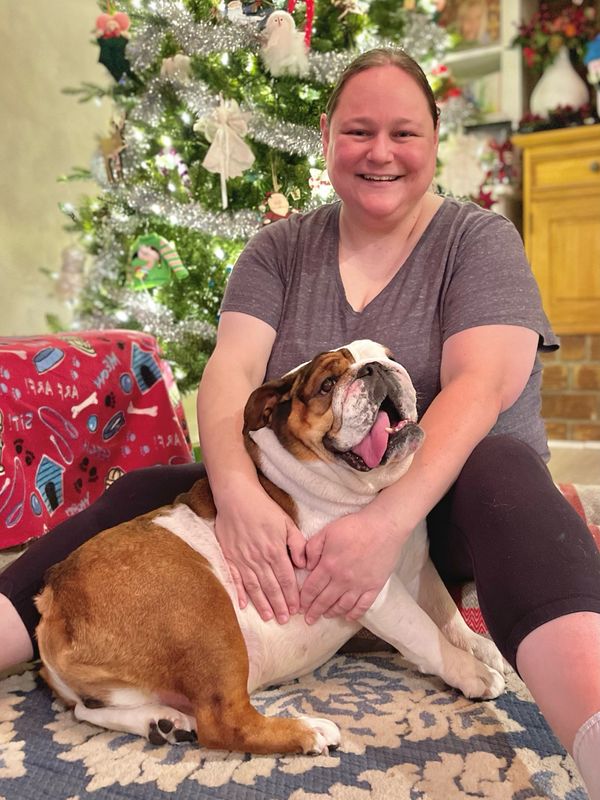 Katie - Executive Assistant
Katie has called the Lowcountry home since 2006. She has been in the customer service industry for over 20 years. For the past several years she has worked in animal rescue/shelters.
Katie loves to travel and explore new places. A self proclaimed "cool aunt", she has two nieces and two nephews.
With many years in the fields of customer service and animal welfare, Katie will compassionately guide you through the loss of your beloved pet.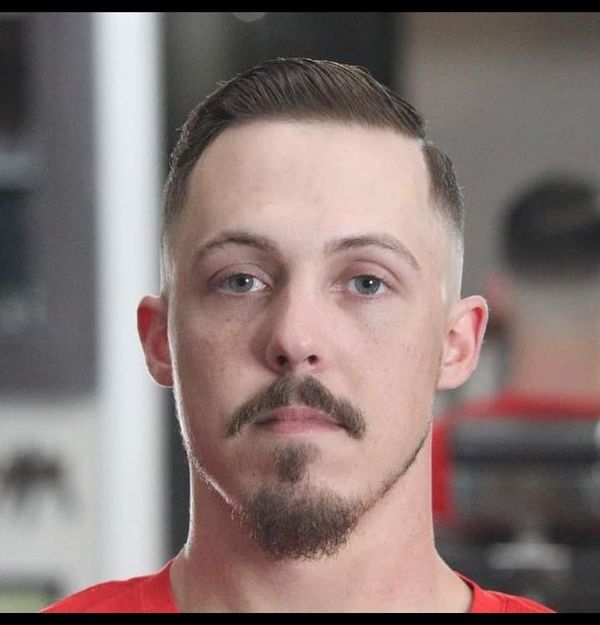 Jess - Sales Representative and Crematory Operator
I was born and raised right here in Charleston. I come from a huge family, all scattered throughout the Lowcountry. I have a wife, four kids, and a dog. When I'm not working, I spend my time coaching my sons basketball and baseball teams and watching my daughters in gymnastics and softball. I'm very active and manage and paly in a men's basketball league. I'm also an independent personal fitness trainer. I love helping people and it's a blessing being able to assist in owners honoring their pets.