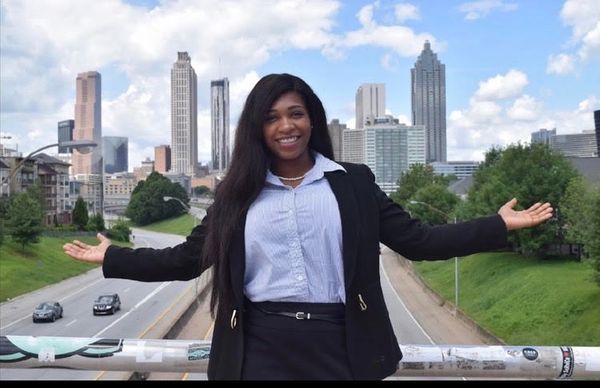 Myeshia - Executive Assistant
Myeshia was born in Itta Bena, Mississippi. She attended Mississippi Valley State University where she received a Bachelor of Science in Biology. She relocated to Atlanta in pursuit of furthering her education at Gupton-Jones College of Funeral Service. Myeshia enjoys traveling, reading books, and spending time with family & friends. Myeshia looks forward to being apart of the Good Shepherd family. She loves working to serve families during difficult times in hopes of making the transition less stressful. Her compassion for people is what drives her to be a better person each day.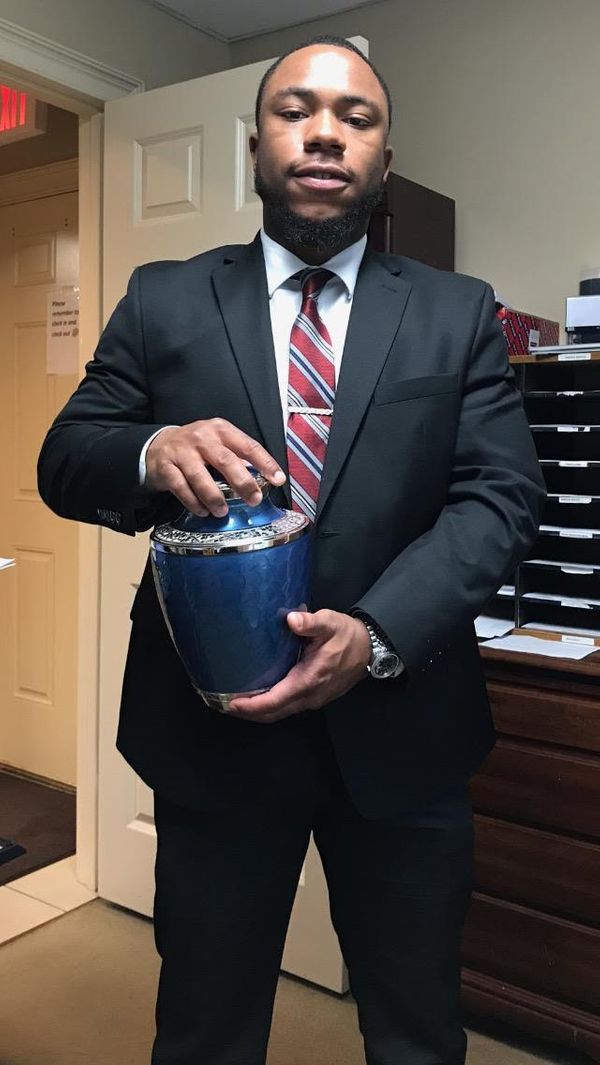 Cameron - Sales Representative and Crematory Operator
Cameron is from Detroit, MI, and relocated to Atlanta in 2014 after receiving a football scholarship to Morehouse College. From there went on to obtain a mortuary science degree in Funeral Service in 2018 at Gupton-Jones College. This was something he been wanting to do since the age of 8. Cameron is passionate about treating our customers and our beloved pets with the utmost dignified care, compassion and respect to make this difficult time as easy as possible. In his spare time he loves to hang out with friends and family, workout, draw, read, listen to music and play video games occasionally. He likes to consider himself a pretty easy laid-back type of guy!